Every one needs a help to grow… We provide 24/7 hour Web Hosting IT Support to our clients. Because of the web's uniquely global nature, a web site should be accessible 24 hours a day, seven days a week. Any simple problem creates lot impact on the business, by creating any type of loss in the concern. We provide Delightful Support quickly fixing problem of the clients exactly in time of need. We Provide best support for setup, troubleshooting website problems, DNS issues, support for setup and installations of web applications, server support, Support, IT support, Web hosting Support, business it support, remote computer support, online computer support.
Support Firm Specialization
WE SUPPORT YOUR CUSTOMERS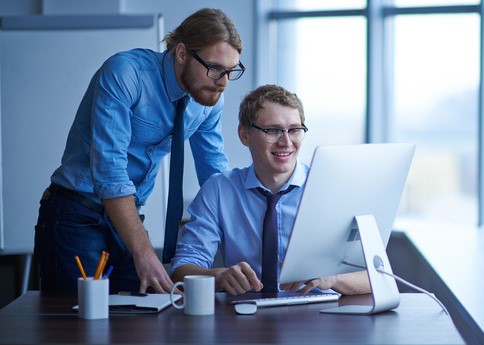 WE MONITOR & MAINTAIN YOUR SERVERS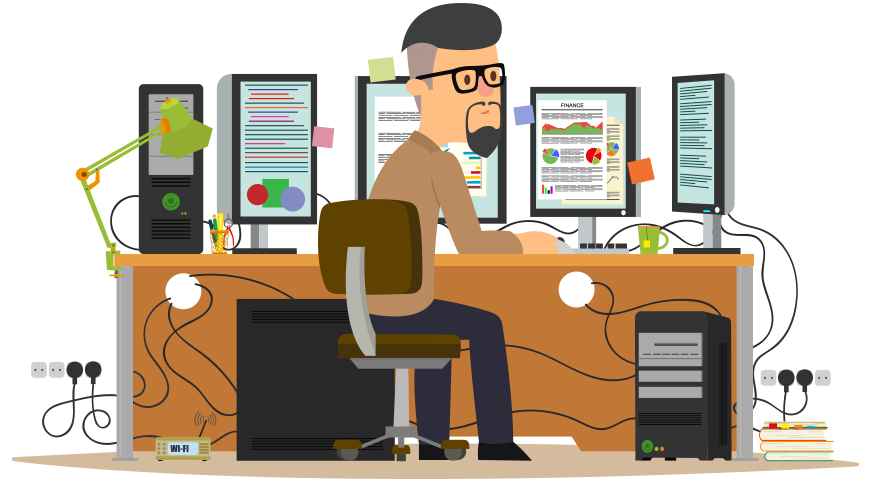 MANAGED STAFF, 24/7 COVERAGE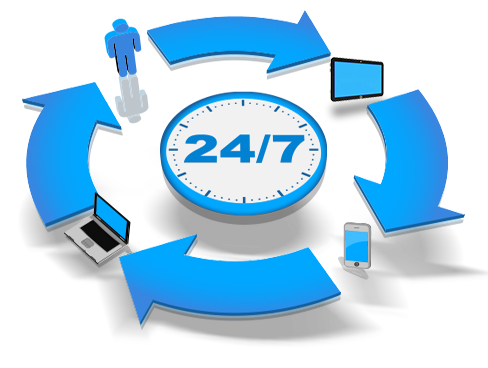 Our experts answer tech support requests from your customers from your help desk (or email ID). We support all popular help desk platforms such as WHMCS, Kayako, osTicket, and more.
Our experts monitor your servers 24/7 and quickly fix uptime, security or performance issues. We audit and maintain your servers so that you get the best performance and uptime for your server or VPS
We act as your live chat support agents, and answer tech support requests 24/7. Our team handles all popular software like Zopim, Olark, LiveChatInc, and more.
Please call us on for all your technical problems.
You take care of your Business, we will take care of your server
Sales Number : +91 9582 90 7788 | Support Number : +91-9654 01 6484
Sales Email : sales@itmonteur.net | Support Email : support@itmonteur.net