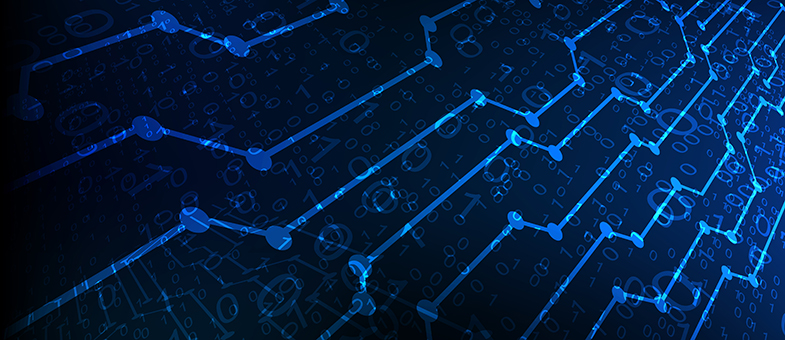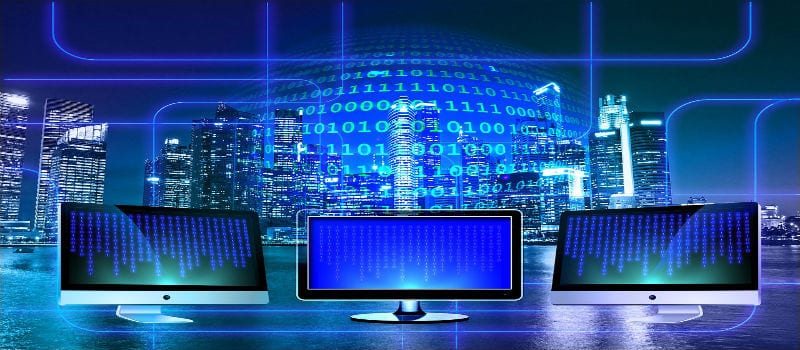 H-sphere
 H-Sphere is a highly scalable, multi-server Web hosting solution. Its advanced features and sophisticated billing system automate and improve Web hosting tasks.
H-Sphere was designed to work on many servers and can be scaled by adding more Web, mail, database and DNS servers without any downtime. It provides a simple, easy-to-use Web interface that can be maintained from any computer with an Internet connection. H-Sphere was written in Java and works with any SQL-compliant database. It runs only industry standard software.
CP+ is a Web-based tool for remote administration of dedicated servers. It can be used to perform basic administrative tasks and create and manage domains through a graphical interface, which makes system administration easy and comfortable. Users don't need to remember a long list of console commands with complex syntax and valid parameter values. All major system management tasks are presented as icons providing a single entry point from which to perform a task.CP+ offers three levels of access: admin level to manage servers and add domains; domain level to manage domain properties; and end-user level to manage mailbox, forwarding, and auto responder settings.
The heart of the multi-server H-Sphere is the control panel server. It knows about every other server in the configuration. The Control Panel server manages all new machines, users, domains, and events behind the scenes. When a user enters the system and creates a new account, the control panel server dispatches commands to all DNS, Mail and Web servers, ordering them to configure automatically. It also writes all the information about the user into its database. From this moment on, H-Sphere knows which computers the account resides on, the properties of the account, how it is billed and any other important information. All settings are configured in real time. H-Sphere differentiates itself from its competition by offering complete automation over Linux, FreeBSD and Windows environments. The system also offers a billing solution, over 20 supported merchant gateways, the ability to deploy virtual private servers and the ability to cater to private label resellers. Positive Software also offers a browser-based tool for Web design, SiteStudio, which can be fully integrated into an H-Sphere deployment.
For more information about our Server Management, Linux Server Management, Cpanel Control Panel Server Management, Plesk Control Panel Server Management, Windows Server Management, Mail Server Management, Web Server Management, Database Server Management, IT Infrastructure Management services, please contact us for Server Management and Server Monitoring. We will be glad to assist you in meeting all your IT Service requirements.