Windows Server-management windows server administration services will greatly reduce your IT costs, while providing you with significant levels of dependability and reliability for your windows server systems. The windows server management plans provide you with unlimited 24/7 access to our team of expert windows administrators to sort just about any issues that arise. Our Basic steps for Management of Windows security are as follows::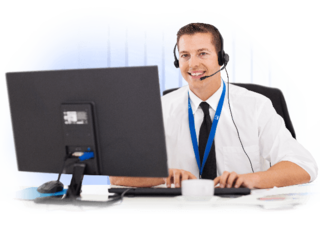 Windows Server Security Management
Install patches as necessary; do on a regular basis
Do an initial hardening of the operating system
Only allow certain IP's access to Remote Desk Top / Windows Terminal Server
Disable storing insecure version of passwords
Recommended Registry key configuration to thwart DoS attacks
Use Windows Group Policies to stop known Worms and Trojans from running
Remove unnecessary applications
Install a firewall
Change your passwords on a regular basis
Daily routine
Contact our sales team if you have any questions.
For more information about our Server Management, Linux Server Management, Cpanel Control Panel Server Management, Plesk Control Panel Server Management, Java Server Management, Exchange Server Managament, Dedicated Server Management, VPS Server Management, Windows Server Management, Mail Server Management, Web Server Management, Database Server Management, IT Infrastructure Management services, please contact us for Server Management and Server Monitoring. We will be glad to assist you in meeting all your IT Service requirements.