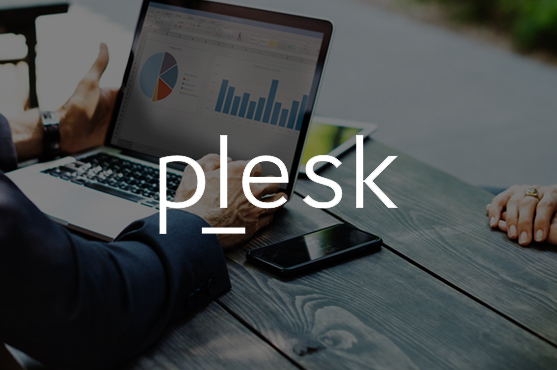 Plesk Server Management
Plesk being one of the leading multi-platform control panels gives you a simplified and easier way to manage your web services. You can use Plesk's spontaneous, browser-based interface to perform multiple tasks like creating mail accounts, configuring the domain settings, managing your web files, installing a site application, creating a database, managing FTP access, and much more.
The best advantage that you get with Plesk is simplification of these tasks to make it easier and understandable to use, which allows for easy handing even by those who lack the inside knowledge of server commands and shell scripts.
VSP hosting was never so easy than with Plesk. It is affordable and yet no usage is compromised. Plesk is accessible for both Windows Server 2003 and most Linux distributions.
Plesk Server Management Services
Initial Server Setups
Plesk Setup and upgrades to Latest releases
Plesk management
PHP and Apache Compilation with Advanced Modules
Mail Server Setup (Qmail or Postfix)
MySQL database management
Components Upgrades
Backup configurations
IP Address Setups
SSL Certificate Installations
Fixing panel related problems.
Firewall Installation & Configurations
Alerts on Brute Force Attacks
Mail server Hardening
PHP Hardening
Root Login Notification email alerts
For more information about our Server Management, Linux Server Management, Cpanel Control Panel Server Management, Plesk Control Panel Server Management, Hsphere Server Management, Windows Server Management, Mail Server Management, Web Server Management, Database Server Management, IT Infrastructure Management services, please contact us for Server Management and Server Monitoring. We will be glad to assist you in meeting all your IT Service requirements.