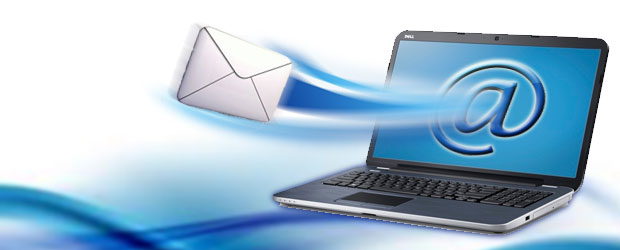 Mail Server Backup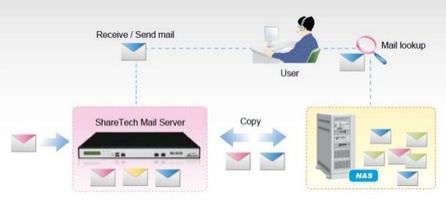 Mail Server Deployment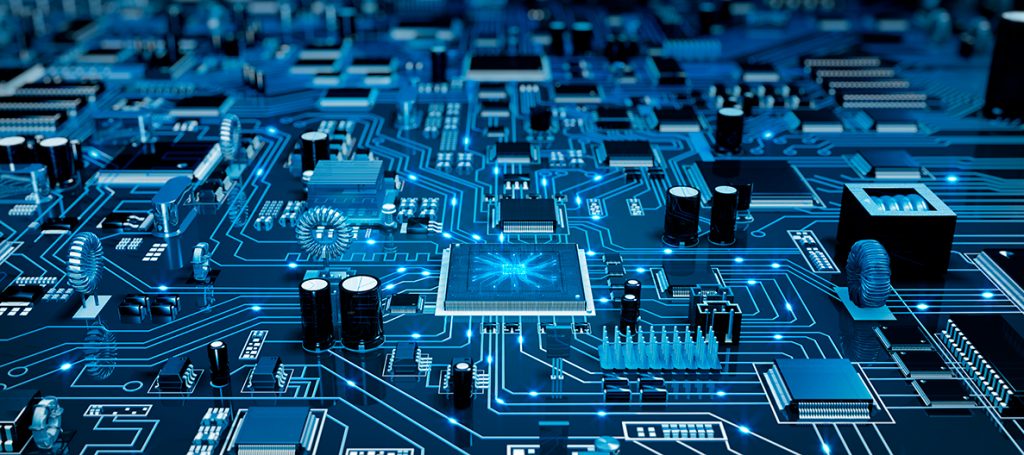 Mail Server Maintenance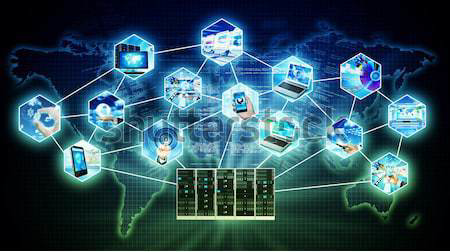 Mail Server Monitoring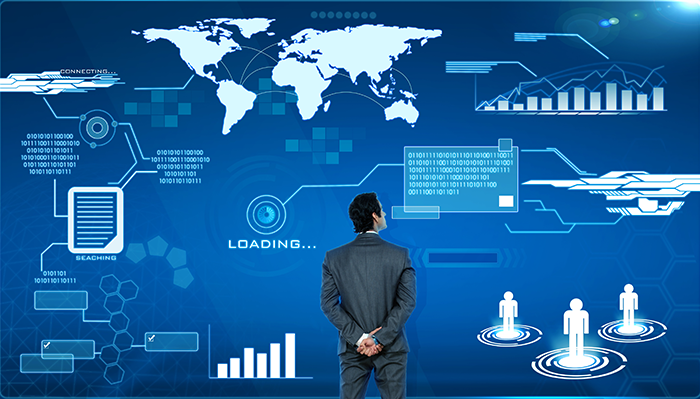 Mail Server Help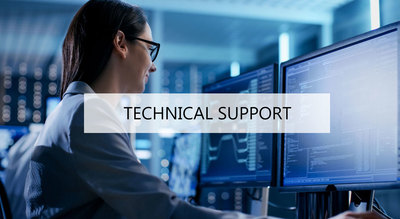 Mail Server Migration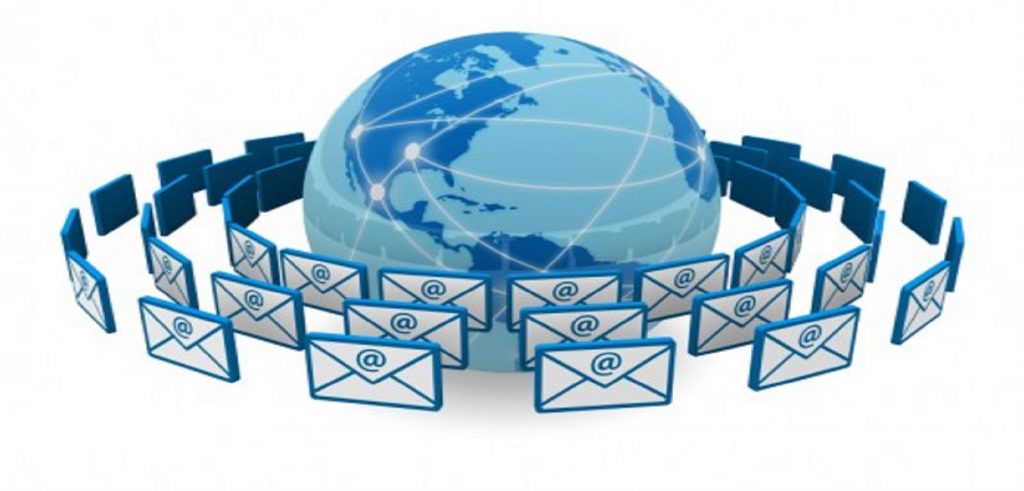 Mail Server Upgrade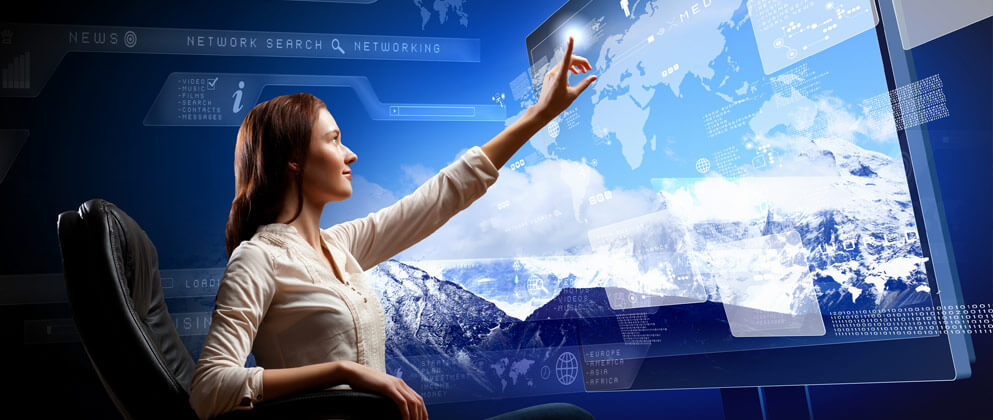 Mail Server Performance
Mail Server services errors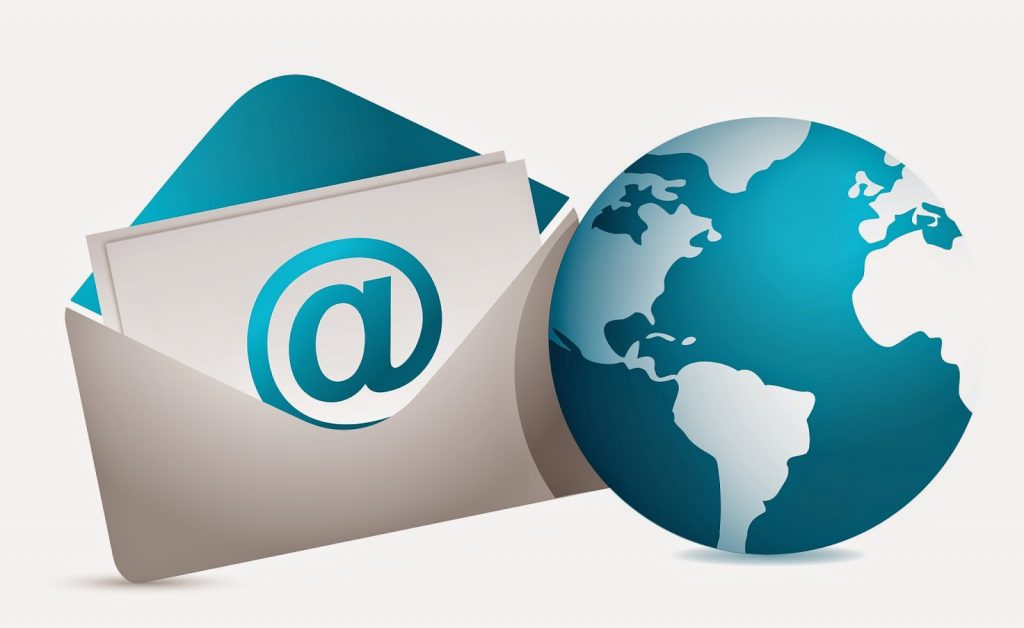 Mail Server Transport and Mail Flow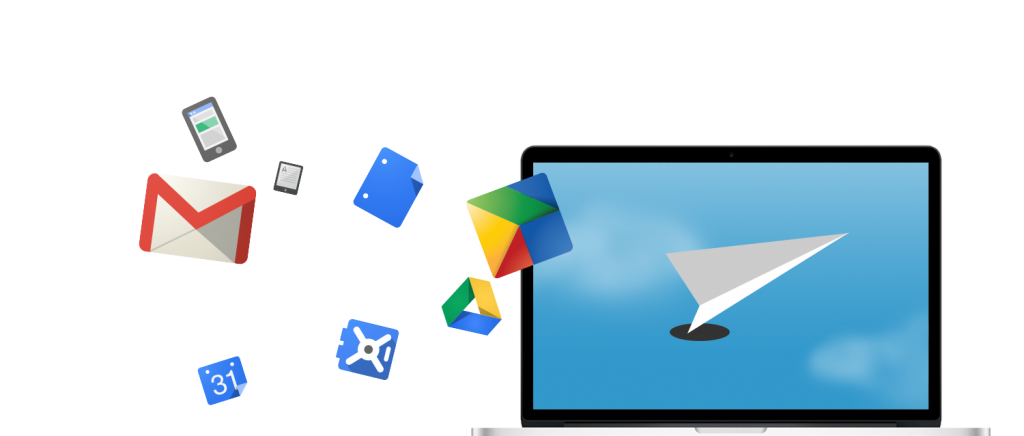 Mail Server Edge Server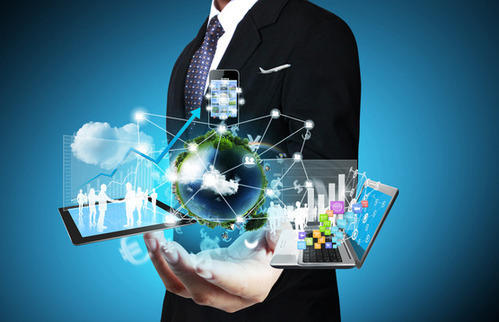 Mail Server Mailbox Server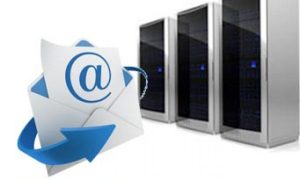 Mail Server Anti-Virus and Spam Filtering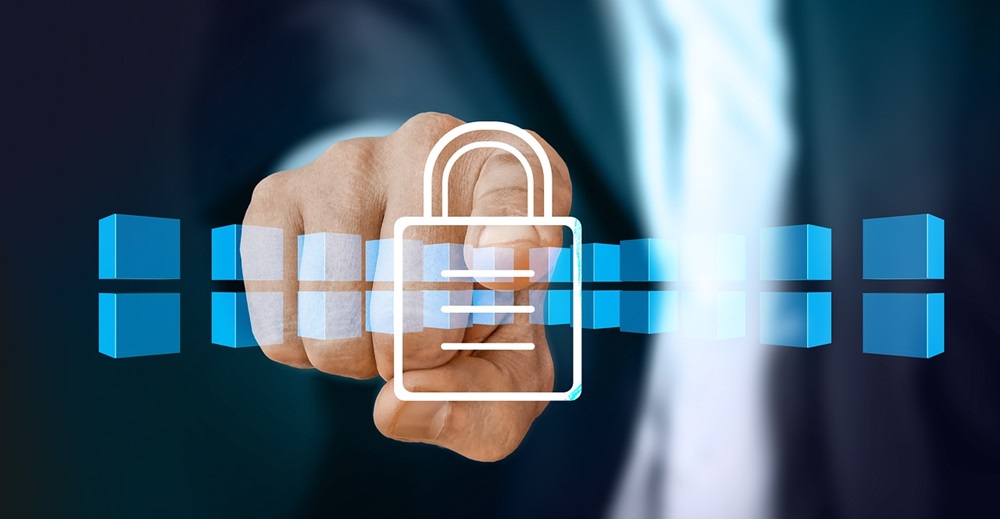 Mail Server Client Access Server
Our Mail Server Management service enables the performance management by monitoring response time of the servers and also provides comprehensive management reports based on a given threshold by updating the status .
Take advantage of the most secured managed service provider, IT MONTEUR. Our Cloud Solution is Powerful & Easier than Ever! We aim to become a valued partner in the success of our client's business. IT MONTEUR monitors availability & performance of the mail servers, which includes SMTP, POP, and IMAP Servers.
We take care of the server restorations process along with Backup Configurations and Backup Restorations, Database Restorations too.
Disaster Recovery & Hack Recovery is our concern if you are with us. Hence, if your server is under spam or hacked with external scripts under /tmp, we will look into it and fix the issue.