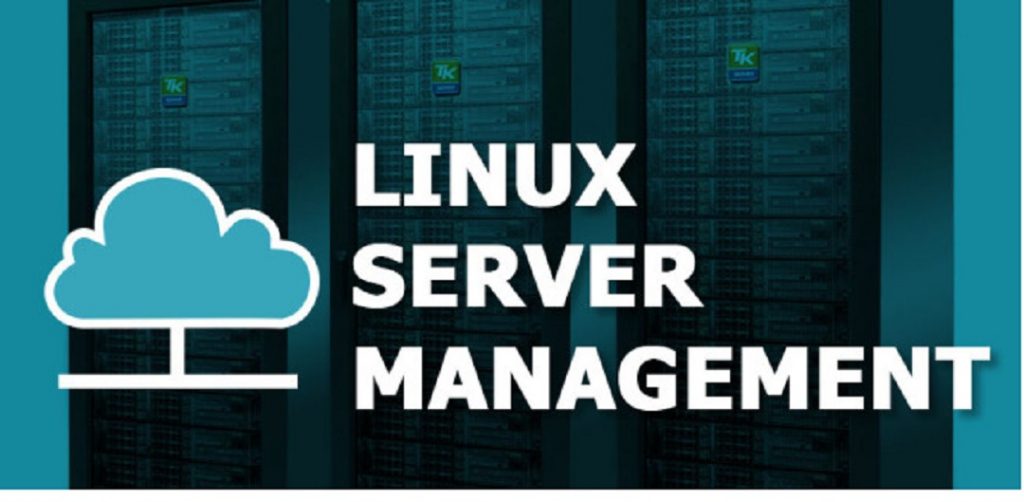 IT MONTEURprovides budgeted and reliable Linux Server Management Services that can be scaled with your business requirements. Our expert technical team provides 24*7 uninterrupted and unlimited Linux server support service. ItMonteur remotely handles all the technical issues related to server optimization, monitoring and security. We reduce the downtime by immediate spot and issue fixing before our customer even notices.
For Linux Server security assistance, we manage through firewall and Anti-DOS settings. Our tech support team guarantees a response time of 2 hours for support tickets and resolution time of 48 hours for the same
Our Linux Server Management Offers:
Initial Server Setups
24*7 Eyes Console Access
Root Administration Access
Ping Monitoring
Linux Service Monitoring
Linux Server Administration
Remote Access
Priority Escalation
OS Reloads, updates, hardening and patches
Hard Disk checking tool
Response Time SLA
Check and clean the mail queue
Anti-Virus installation and configuration
PMON – Network socket monitor
Mail Scanner install and configuration
Optional Checking for rootkits Scan on the server
Check logs and block all suspect IP's
Check server load and partitions for performing maintenance activities
Clean up unwanted files from /tmp
Check tcp connections and make sure no unwanted IP's or ports are listed
Check /proc for hidden or unwanted processes
Linux Server Security
It Monteur now brings you complete Server Security Services for your Linux Servers ensuring Server Administration services to fit your budget, including management solutions that can be easily scaled to match your requirements.
IT MONTEUR knows the importance of your business data and information. When it comes about Linux Server Management and security, IT MONTEUR  has an experienced and dedicated team of Linux system administrator. It monteur expert team excels in stopping spam, viruses, phishing attempts and other online threats
We guarantee our clients the best results, combined with excellent support as It Monteur is committed to provide the best budget Server Management Services. So, now you can concentrate on your business & let us take care of your servers
For more information about our Server Management, Linux Server Management, Cpanel Control Panel Server Management, Plesk Control Panel Server Management, Java Server Management, Exchange Server Managament, Dedicated Server Management, VPS Server Management, Windows Server Management, Mail Server Management, Web Server Management, Database Server Management, IT Infrastructure Management services, please contact us for Server Management and Server Monitoring. We will be glad to assist you in meeting all your IT Service requirements