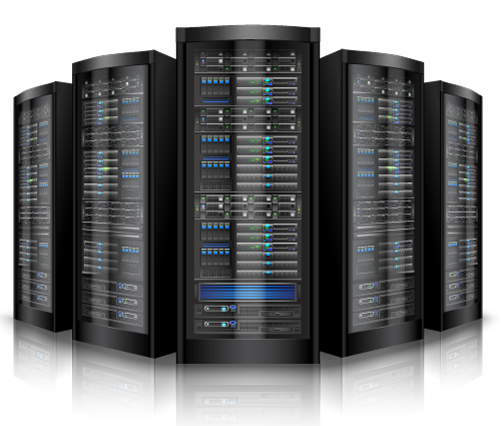 The managed dedicated server is a service, which includes the hardware, software, & ongoing upkeep of dedicated servers. Our Dedicated Server Management intends to give advanced web server administration services to give you the perfect solution for hosting automation & administration needs. We provide a dedicated server control panel.
IT MONTEURManaged service provider ensures that the setup is simple for its clients and server overseas to deal with all their dedicated servers, trim installation & upkeep costs. In to addition to advancement in network systems and an extra boosted server support service is provided to clients
Unlimited Tickets for support is accessible to help you with Unlimited administrator work. We have Certified System Admins to helps you in an ideal way. We ensure you with a reaction time of 3 hours for support tickets and resolution time of 48 hours for the same
Our Dedicated Server Management provides:
Remote installation of OS
Registering network switches
Traffic consumption monitoring and network statuses.
Power switches registration, reboot, and switch on/off your servers.
Access privilege granting to users with each level considering its roles and responsibilities.
Assigning IP addresses from the slot of available IP addresses to the users.
Why It Monteur Dedicated Server Management Services?
While shared hosting might have been or may be sufficient for your sites, but don't forget that you are sharing all assets with different users. These assets include your system processor & memory of the server
Unlike shared hosting, in terms of dedicated server, you are renting the server for a span of the agreement period. In this period, complete responsibility for hardware, software & internet connectivity issues would be on shoulders which will give you a bother free hosting service.
It Monteur gives 24*7 customer support service delivering high quality and immediate technical query resolution through the email and chat. Also, we allow you to get instant solution for your server technical issues through email channel option for technical support. You just have to send an E-mail to our technical support team with the proper subject line.
Take advantage of the most secure and affordable managed service provider, ItMonteur. It Monteur provides the best website hosting solution for its clients by helping to keep their servers up and running all the time. Moreover, we at it monteur  use advanced multi-server web hosting cPanel to improvise your web hosting task. It Monteur provides efficient server management services by facilitating Disaster Recovery & Hack Recovery if your servers are hacked or under spam
For more information about our Server Management, Linux Server Management, Cpanel Control Panel Server Management, Plesk Control Panel Server Management, Java Server Management, Exchange Server Managament, Dedicated Server Management, VPS Server Management, Windows Server Management, Mail Server Management, Web Server Management, Database Server Management, IT Infrastructure Management services, please contact us for Server Management and Server Monitoring. We will be glad to assist you in meeting all your IT Service requirements.